Read-Aloud
Adventures
---
Stories Designed to be Shared
Read-Aloud Adventures publishes highly-localized adventure tales, combining imaginative storytelling with real-world places your family can visit and enjoy.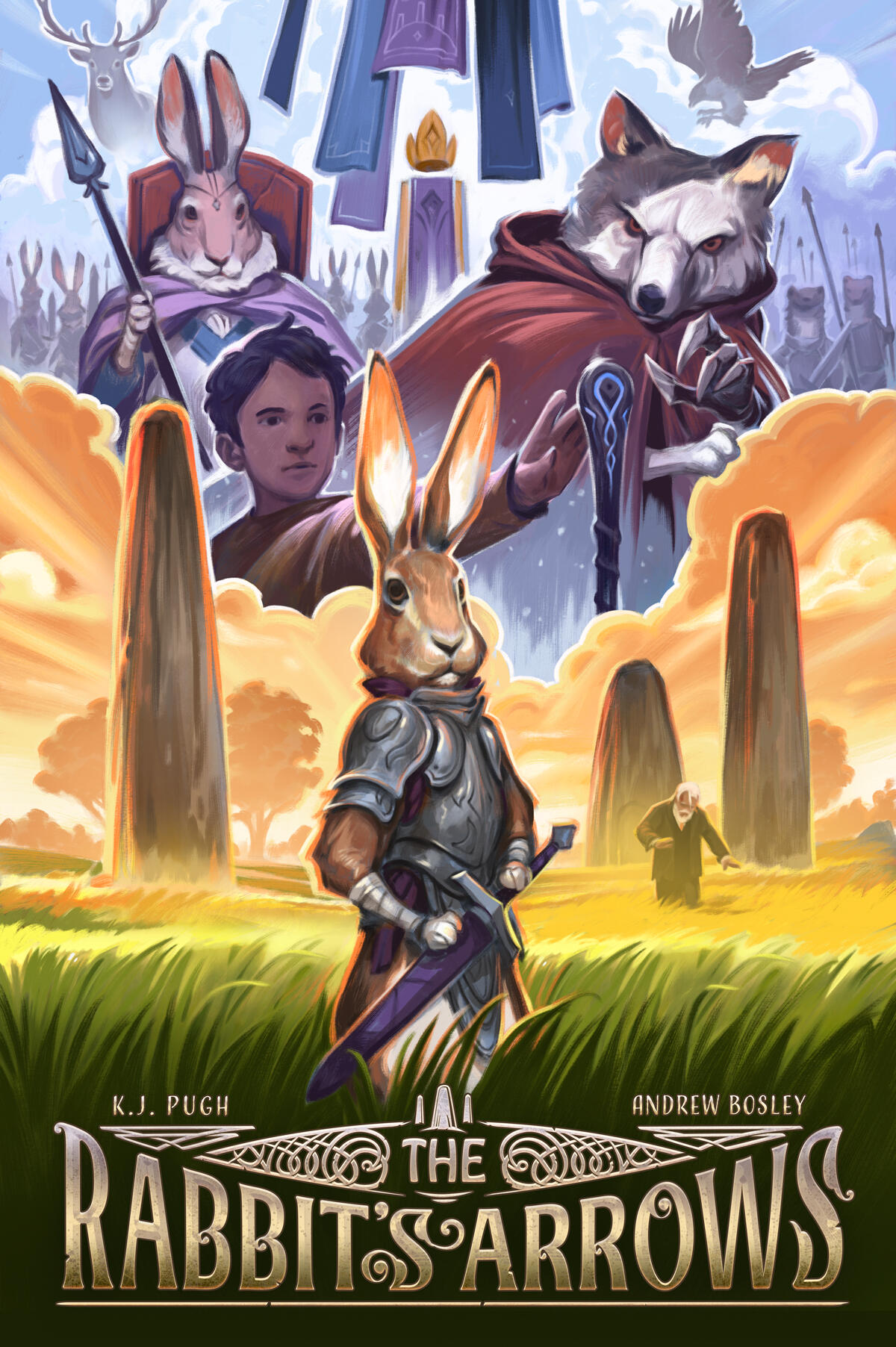 BOOK 1
The Rabbit's Arrows
When a young Sam Ives accidentally walks a Ley Line marked by three standing stones in North Yorkshire, his eyes are magically opened.
He now sees the world as it really is—full of talking animals, surprising quests, and a secretive war—the outcome of which may very well depend upon Sam finding the courage to overcome his own fears.

The Rabbit's Arrows is the first book from Read-Aloud Adventures and envelops the reader in the sights & local flavour unique to the Vale of York in the North of England.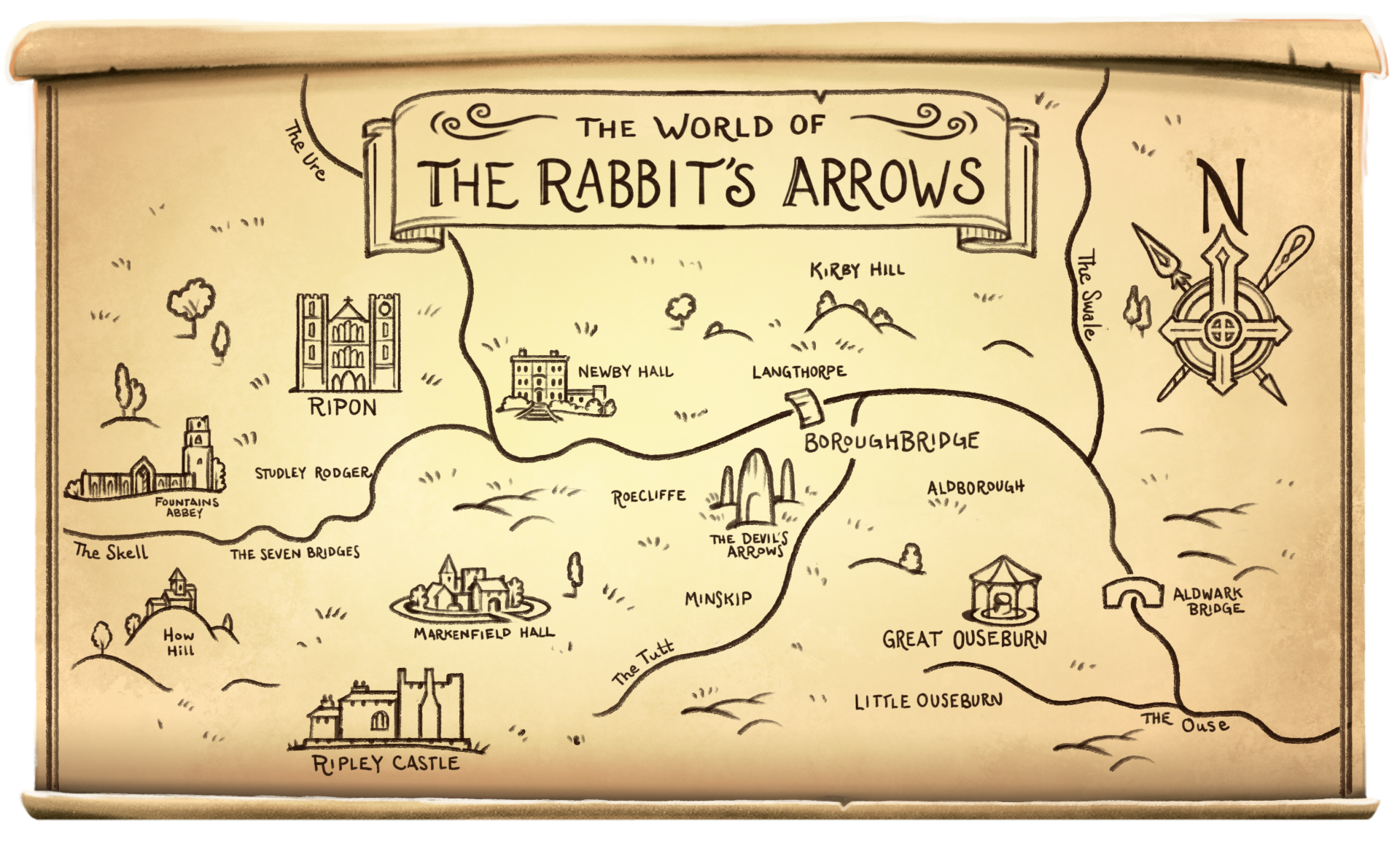 Book 2
The Mice
of Marly-le-Roi
The Mouse Kingdom of Marly-le-Roi has safeguarded their simple way of life for centuries. But now the winds of change are fiercely blowing against them, as a revolutionary zeal spreads among the Rats of Versailles.
Will the new order sweep all before it?
Or will the courage of mice run deeper still?

The Mice of Marly-le-Roi is the second book from Read-Aloud Adventures and aims at introducing the reader to some of the local history and remarkable landmarks found along the outskirts of Paris, France.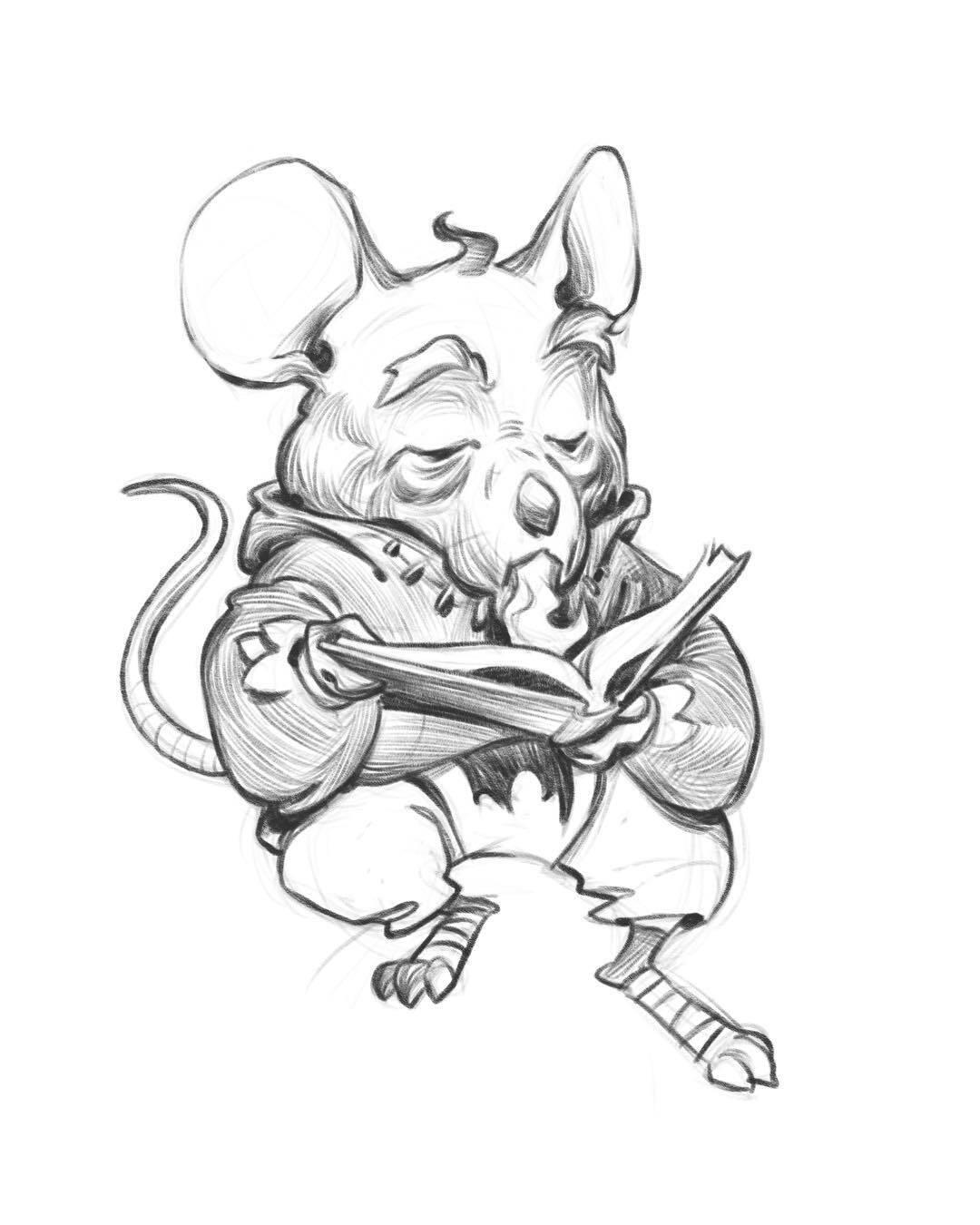 MEET THE TEAM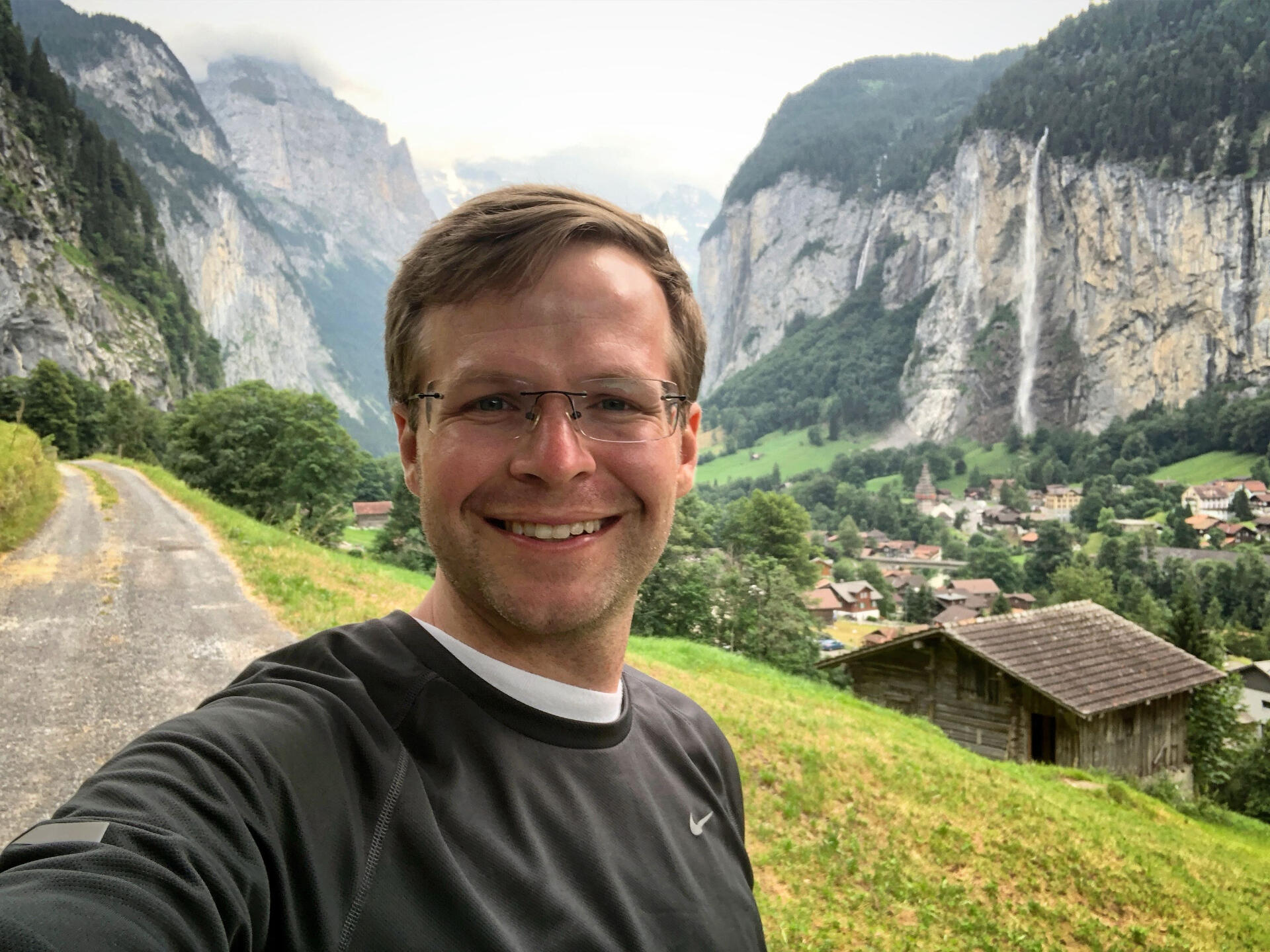 Series Storyteller
K.J. Pugh
K.J. is an American who spent most of his 30s sojourning in Europe with his wife and two lovely kids. He enjoys walking, cycling, making and consuming cups of Yorkshire Tea, as well as inserting quotes from J.R.R. Tolkien and C.S. Lewis into casual conversations.
Series Illustrator
Andrew Bosley
Andrew is a freelance illustrator and owner of Wits End Studios. He lives in northern Arizona with his wife and five kids. He has a ukulele hanging on his wall, so he thinks he can play it. But he really can't.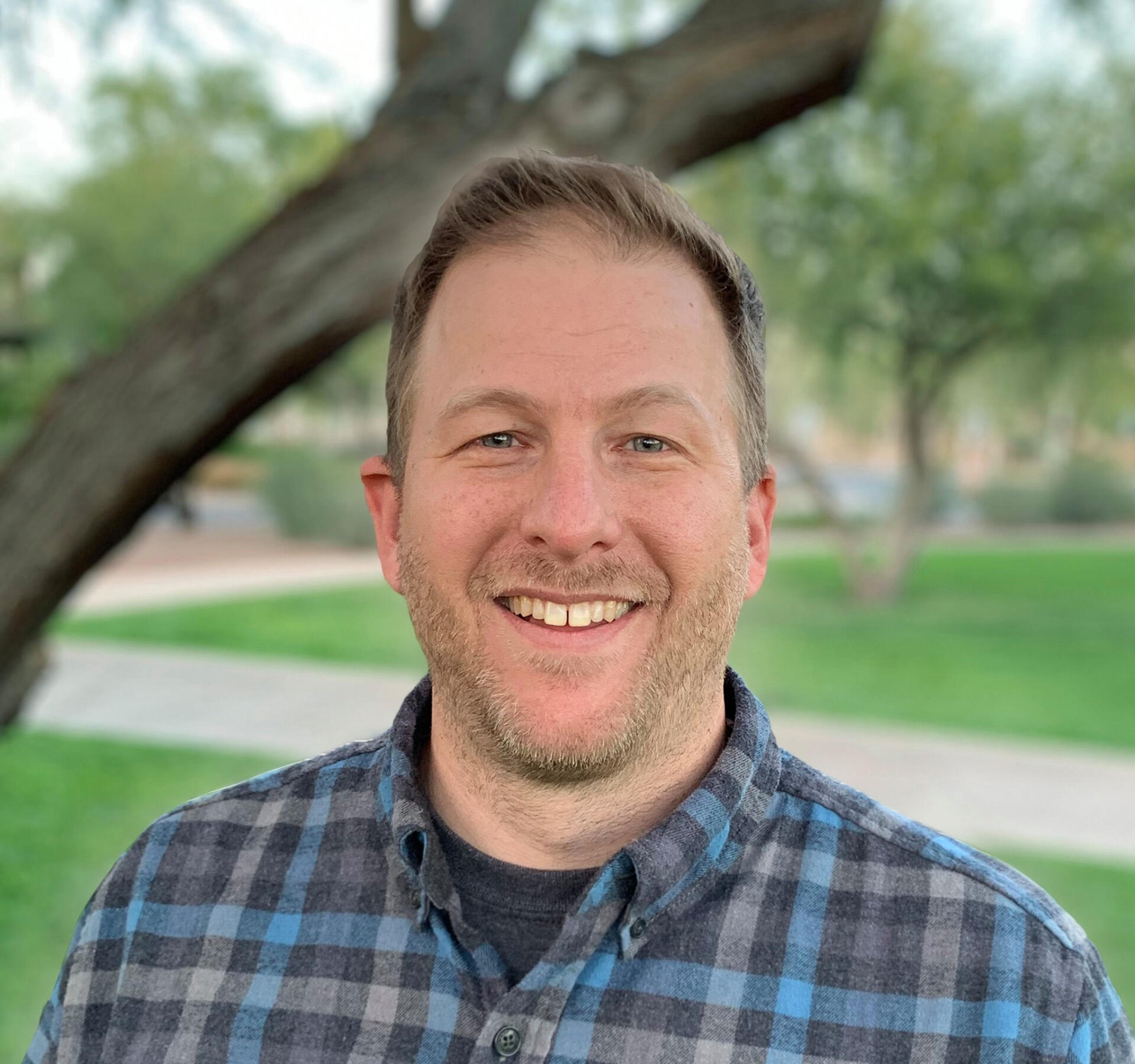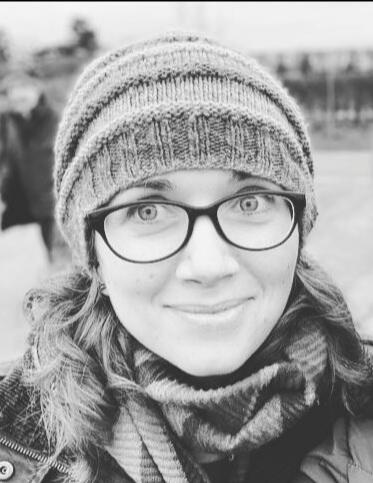 Professional Proofreader
Jo Tinker
Jo is a freelance proofreader and also a Finance Manager for Contagious Bible Ministries. She lives in Somerset with her husband, three children and dog Leeli, and loves walking in the Quantock Hills, exploring England's South West coastline, and curling up in front of the fire with a good book.
Audiobook Narrator
Michael J. Tinker
Michael is a Somerset-based singer, songwriter and performer. As well as releasing numerous albums and performing shows around the UK, he has also lent his voice/accent talent to recording various audiobooks. During the pandemic he started a daily livestream for families. He loves playing cricket, and his latest hobby finds him dabbling in the world of leathercraft.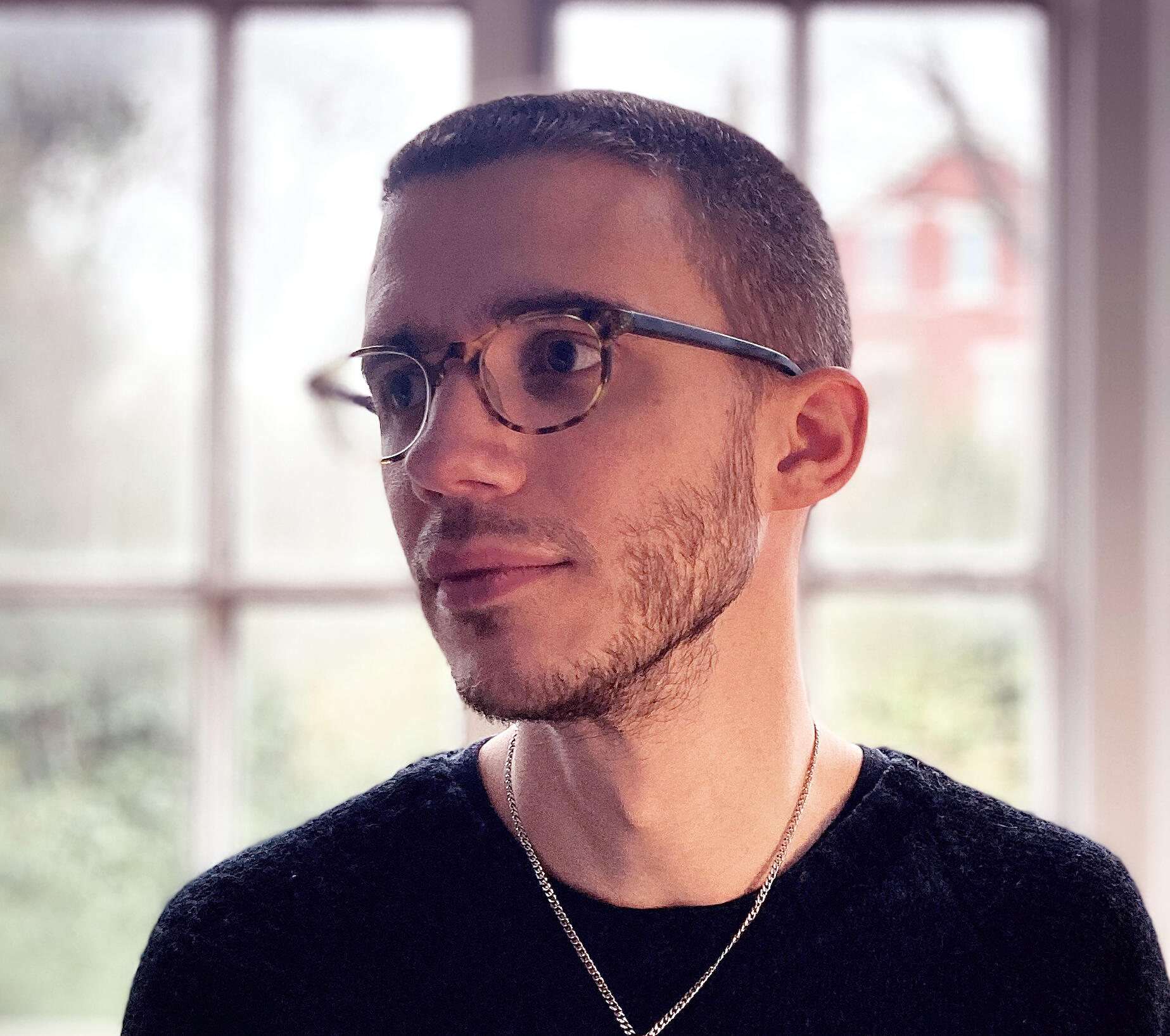 Audiobook Musician
Nicholas Alexander
Nicholas is a composer and sound designer living in Brixton, London, along with his collection of road bikes. He spends his spare time racing his friends up South London's steepest hills.
Graphic Designer
Dann May
Dann is an Australian visual artist and game developer with a lifelong love for imaginative worlds and tabletop games. He created the graphic design for board games like Everdell and A War of Whispers. Together with his wife and brother, Dann founded Quillsilver Studio in 2020.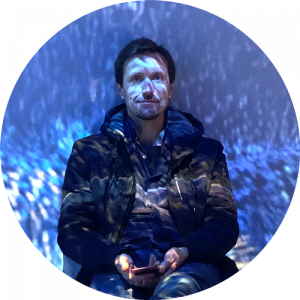 Subscribe for Updates
Grace us with your contact details
and we'll grace you with only essential updates on future book releases.